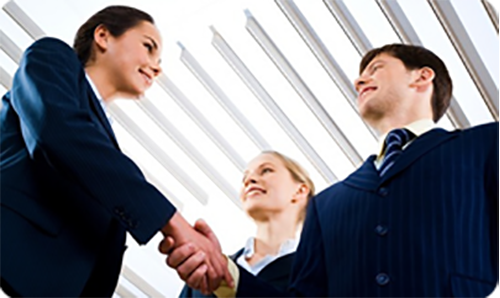 Interested in becoming a Sponsor or adopting the Sequela Foundation as part of your corporate social responsibility planning?
The NHS simply cannot provide the services we offer for the many people who are affected by a neurological condition.  That is why the Sequela Foundation is so necessary.  It provides a day of fun, exercise, therapies, socialising, lunch and lots more besides.
We have to raise every penny ourselves to keep the Charity going.