The Sequela Foundation was set up in 2012 to provide support for people with neurological conditions such as Parkinson's, Multiple Sclerosis, Stroke, Ataxia – to name but the most common ones.  The Official Opening by Theresa May took place in March 2013.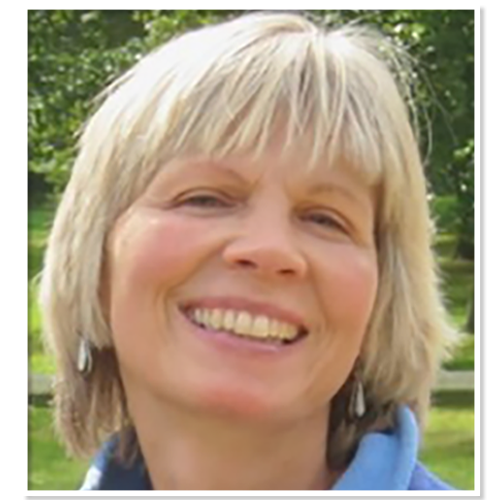 The Sequela Foundation was launched by Pat Capp.  Pat was diagnosed with Transverse Myelitis (a rare strain of Multiple Sclerosis) in 2006.  In spite of having to deal with the debilitating condition, she worked unceasingly with some very committed volunteers to first raise funds for the charity and then set it up.  Anke Heley took over as Chair in July 2017 and continues the excellent work assisted by a wonderful group of enthusiastic trustees and volunteers.
Since the beginning of 2018, our base has been the NMCC Sports Bar at Summerleaze Park.  We are open every Tuesday to offer an exercise session adjusted to the needs of the group; there is the opportunity to socialise with others with similar conditions and share a sandwich lunch.
The Covid pandemic meant that for two years, we had weekly online meetings for exercise and chat.  Now that we are back to face-to-face meetings, we hope to re-start the provision of therapies – massage and reflexology – in addition to the exercise session.
Sequela Foundation venue
Our meetings are held at NMCC Sports Bar, Summerleaze Park, Summerleaze Road, Maidenhead, SL6 8SP.  We meet every Tuesday between 10:30 – 13.00.
To Donate
As a charity we rely entirely on donations and fundraising.
Please help us to stay open with a donation – however small.  You may also set up a regular donation.