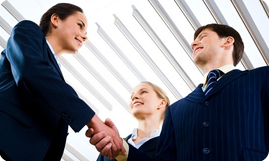 Local Business looking to adopt a local very worthwhile charity?
Interested in becoming a Sponsor or adopting the Sequela Foundation as part of your corporate Charity Plans?
1 in 3 people in the UK will experience a neurological condition at some point in their life, but the NHS budget only caters for 1 in 10 ……
That is why the Sequela Foundation Therapy Centre is so necessary.  It provides a day of fun, intellectual activity, exercise, socializing, lunch and lots more besides.
We have no help from the NHS, in fact they refer people to us so we have to raise every penny ourselves to keep the Centre open.
Adopted By
Working Together With Other Support Groups:
Alzheimer and Dementia
Multiple Sclerosis
Parkinson's
M.E.
Ataxia
Post Polio
PSP
Muscular Dystrophy
Stroke
Windsor and Maidenhead Voluntary action
Windsor Voluntary Car Services
People to Places